Transversal technology for industrial applications
Discover the wide range of services offered by AldoraTech. Our comprehensive approach encompasses complete solutions that incorporate advanced hardware, software and essential components such as ground control stations, payloads, and more. From design and manufacturing of aerial systems to turnkey delivery, we are committed to providing complex and tailored solutions to drive your success in your industry.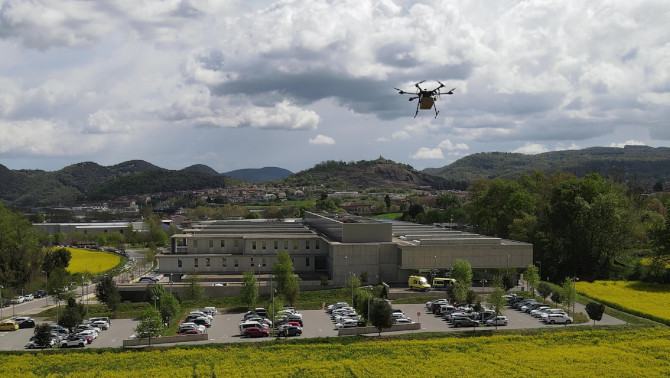 Experience the future of logistics with AldoraTech's Drone Delivery solutions. As the industry faces multiple challenges, we offer innovative processes and cutting-edge aerial vehicles that enable exponential growth, personalized services, and faster deliveries while minimizing environmental impact. Embrace the power of drones and revolutionize the way packages are delivered.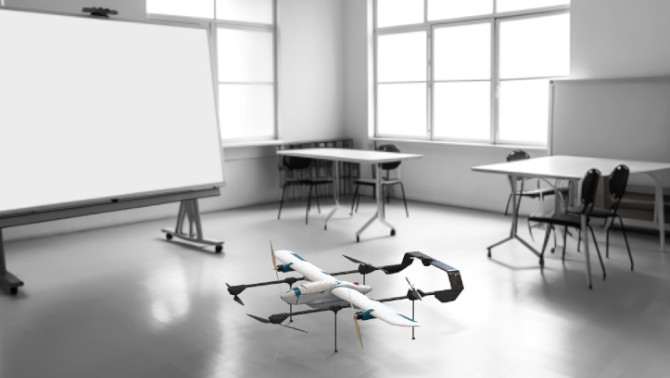 At AldoraTech, we offer comprehensive training programs for aspiring drone pilots, specializing in both fixed-wing and VTOL aircraft operations. Explore the future of drones beyond multicopters as we equip you with the skills to operate advanced aerial platforms capable of covering greater distances, extended flight times, and seamless maneuverability. Unlock new possibilities in the world of drones with our expert training and soar to new heights.
UAS development and manufacturing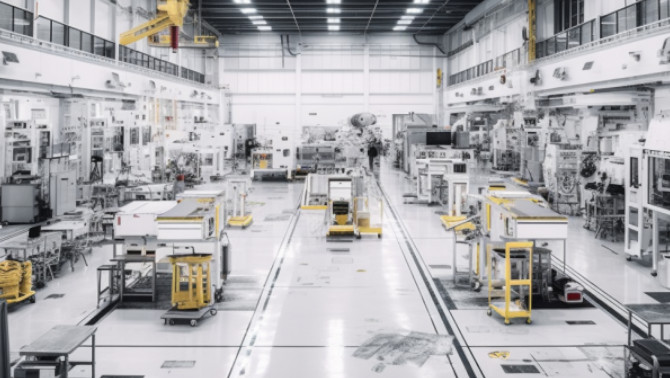 With our expertise in designing and fabricating our own vehicles, we also offer assistance for customized solutions. Our patented iterative design and manufacturing process, leveraging additive manufacturing and composite materials, enables us to deliver rapid component and vehicle design, iteration, and production within hours instead of days. Experience highly competitive costs, two orders of magnitude lower than conventional methods, while achieving unparalleled quality and efficiency.
Photovoltaic systems monitoring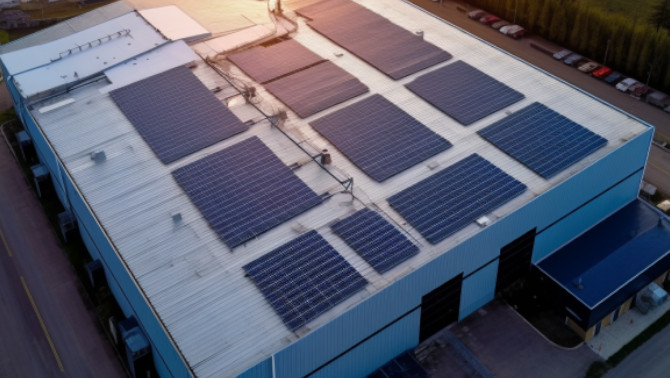 At AldoraTech we provide our customers with thermal drone inspections to identify initial production losses that often result from imperfect installations. By rectifying these issues within the installation warranty period, we ensure optimal performance. Additionally, we provide advice on the condition and potential replacement of panels that have been exposed to sunlight over time, maximizing your profits and investment returns.
Asset surveillance and monitoring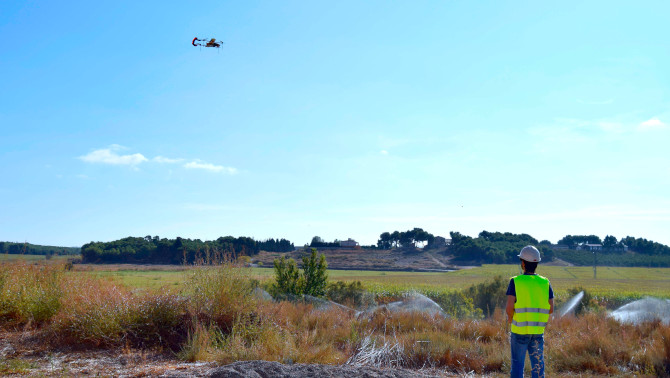 At AldoraTech we specialize in surveillance and monitoring of assets with autonomous unmanned aerial vehicles equipped with multiple cameras, providing precise and comprehensive coverage. Our drones can be seamlessly integrated with smart parking systems and connected ground cameras, offering a new perspective.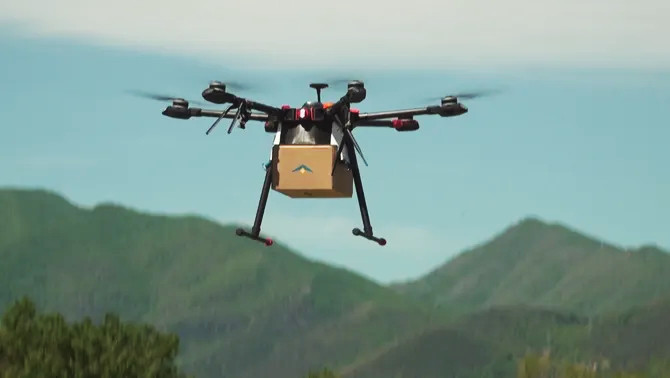 AldoraTech's aircraft offerings include VTOL fixed-wing drones for long-distance operations with the versatility to operate in confined spaces. We also provide modular multirotors with high payload capacity and excellent weather resistance, ideal for demanding operations.
…and much more, we are open to new ideas and proposals!
Ask us for more information, a quote or explain your project and we will do the rest: