Approaching new solutions
AldoraTech aims to improve people's lives by reinventing industrial processes through unmanned aerial solutions that promote increased sustainability and automation.

Our team, with more than 30 years of combined experience in the sector, develops cutting-edge technology to offer development and manufacturing of complete aerial systems, specific training and services for UAS operation in the industrial sector.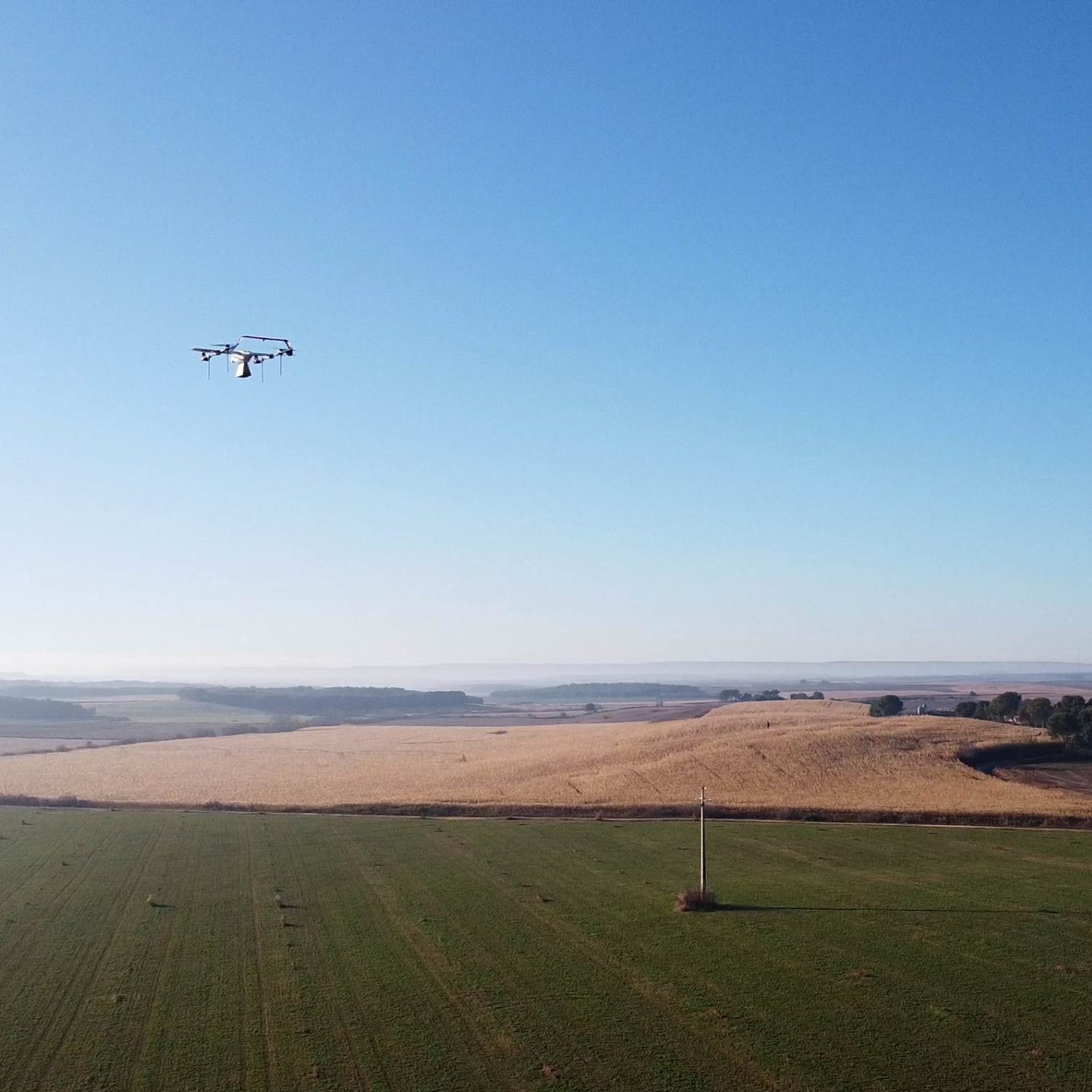 Own developed technological pillars:
Patented manufacturing process

Modular Unmanned Aerial Vehicles

Real time A.I. on-board processing capability

At AldoraTech, we prioritize Research and Development (R&D) as a cornerstone of our company. It fuels our continuous pursuit of new projects, technologies, and processes that drive innovation in the unmanned aerial solutions industry. Through our extensive R&D efforts, we consistently enhance our technological capabilities, enabling us to deliver cutting-edge solutions and superior services to our clients. We are grateful for the invaluable support and collaboration from our institutional partners, which further strengthens our initiatives and propels our mission forward.

Contact us for more Information
We are an authorized operator by: