Approaching new delivery solutions
We see a future with higher globalization where even the farthest rural areas become connected and accessible.

Our light aerial transport system
connects people, faster and cleaner,
using new technologies.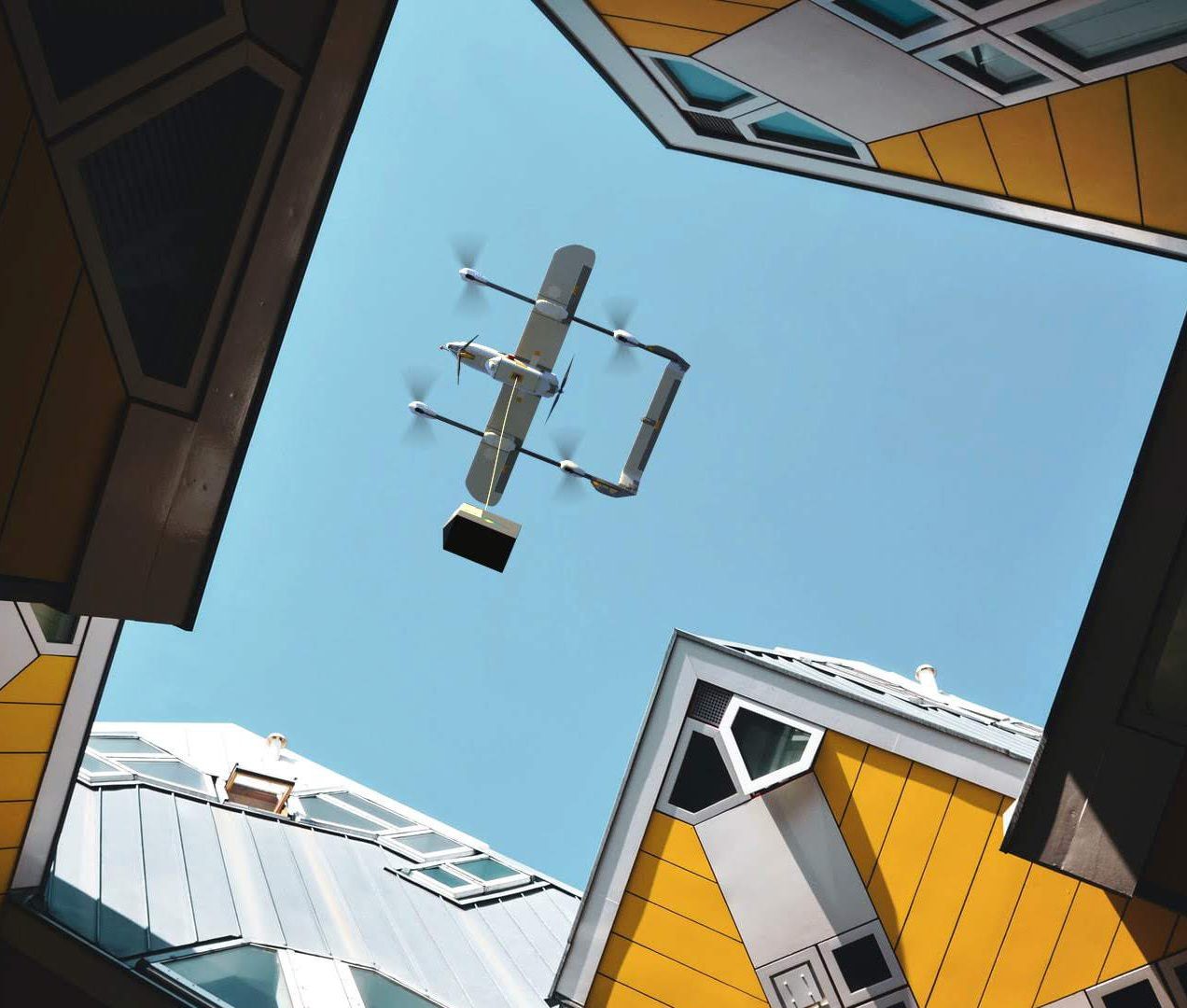 Design based on functionality and user friendliness implementing new technologies such as additive manufacturing & A.I.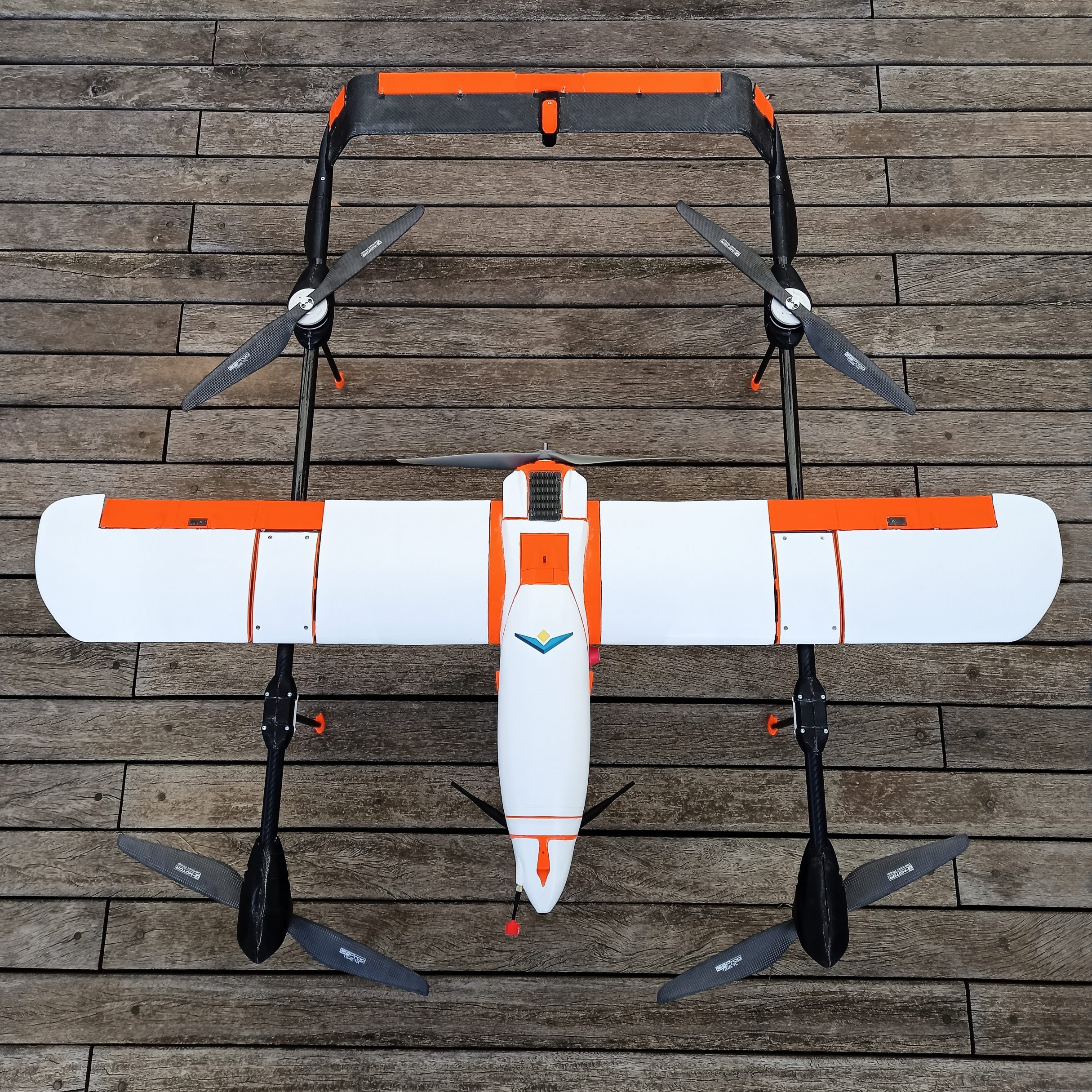 AT-Link – Navigation software
A14M – Drone platform
AT-Bay – Modular cargo bay
From aerial package delivery, industrial logistics and emergency response to healthcare services.
Contact us for more Information