Approaching new delivery solutions
We see a future with higher globalization where even the farthest rural areas become connected and accessible.

Our drones are tools that, using new technologies, offer a transformation in logistics, capacity and target markets for logistics operators and last mile carriers.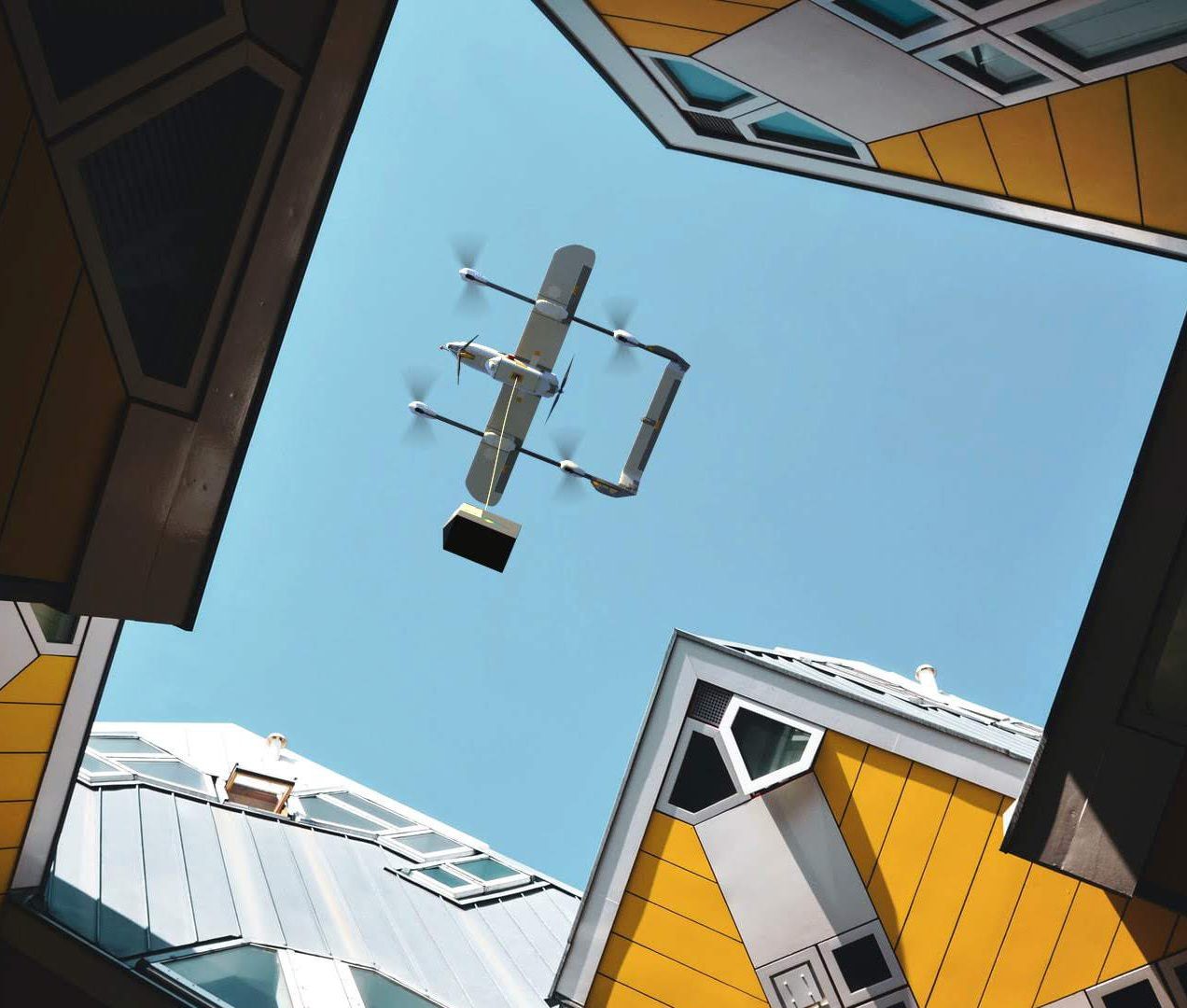 Getting closer to Delivery Challenges

A14M is a complete solution to the new and growing needs of the last mile transportation industry: immediate delivery and customization, reduced logistics costs, sustainability and urban congestion.
From aerial package delivery, industrial logistics and emergency response to healthcare services.
AldoraTech is a start-up for the design and manufacture of electric drones, specialized in the transport of light parcels for last mile delivery, the last trip that makes the package to the final recipient.
Our principals partner, that believe in us are: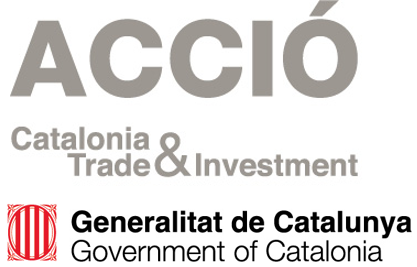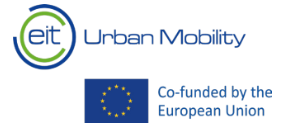 Contact us for more Information